TKB Eclipse Podcast with Chris Cousins is now online!
Posted:
Tue Dec 08, 2009 10:10 am
The Kiteboarder Magazine Podcast with Eclipse's Chris Cousins is now online!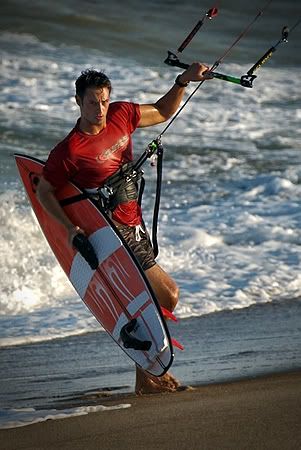 Eclipse Kiteboarding was founded in 2006 and experienced some pretty rapid growth in just a few short years. 2009 marked a lot of changes for the company with the company being the subject of a number of forum threads in the past few months. On this podcast, Chris Cousins joins host Ryan Riccitelli from The Kiteboarder Magazine's to tell us what is going on with Eclipse and what we can expect in 2010.
Listen now
http://www.thekiteboarder.com/wordpress ... eboarding/