Big shout out to, who would have thunk it, Alameda today. From seemingly out of nowhere we got this: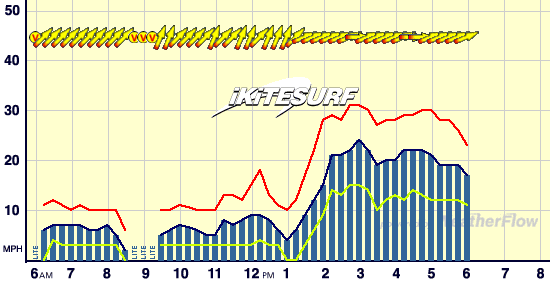 Everyone was lit! I was totally lit on an 11 the whole time. So sweet to get a day like this at this time of year! My first good day there in months and months.....
Also, thanks to everyone who visits the site. We just reached 100 registered users, with many others stopping by. We're hitting about 27,000 page views/month. We've had good local support and visits and inquiries from the UK, East Coast, Midwest, South Africa, Canada and more. Thanks for your support!

Also, thanks to Ultra Nectar for sponsoring the current contest. Despite lack of interest, it's the thought that counts. Thanks to LMG for making the sickest, fastest and lightest boards around here. Thanks to all you kiters at all the local launches that share the stoke for the sport. Thanks to the SF Bay Area for the great long (not over yet!) season with so many great places to ride!
Thanks,
Ollie
bayareakiteboarding.com